YEARS OF EXPERIENCE
& EXPERTISE
LEADING THE CONSTRUCTION
INDUSTRY
Over the last 35 years, ROTOS GROUP has established itself as one of Cyprus' leading contractors and property developers, completing over 1000 residential units and more than 40 commercial and mixed-use developments in private and public sectors.
Under the leadership of Nicos C. Rotos since 1985, the construction company of the group has become one of the most reputable, reliable, and specialized firms, providing customers with high-quality and latest technological advances within each project.
Aiming to provide contemporary architecture combined with top-quality materials and sustainable construction methods, the group satisfies customers' technical, functional, technological, and aesthetic needs.
Throughout the last decade, the group has not only kept its focus on Construction and Land Development but has also branched out in Architectural Design, Student Accommodation and Facilities Management.
Milestone projects include the award-winning Headquarters of Wargaming Plc., Unihalls Premier and Unihalls Trinity, established as the first private student residences in Cyprus, along with U Residences -the largest Student Accommodation on the island.
Under the leadership of Nicos Rotos since 1985, the construction company of the group has developed into one of the most reputable, trustworthy, reliable and specialized firms providing customers with high quality projects.
Key towards the element of success is the company's decision to cover more of the vertical markets pricing structure while always focusing on specialization and customer satisfaction.  Our mission is to provide contemporary architecture that will be consistent with the latest construction methods and building requirements; and through the meticulous selection and application of materials to satisfy the technical, functional, technological and aesthetic needs of our customers.
The high-quality finished structure, the completion of work within set timescales and our proven track record in issuing separate title deeds within one year after completion date are some of the main advantages that our customers benefit from.
Milestone projects of the group are the global headquarters of the award-winning WARGAMING PLC., uniHALLS premier and uniHALLS trinity establishing themselves as the first private student residences in Cyprus.  Additionally, one of our latest developments, U Residences stands out for its impeccable design attributes as well as size.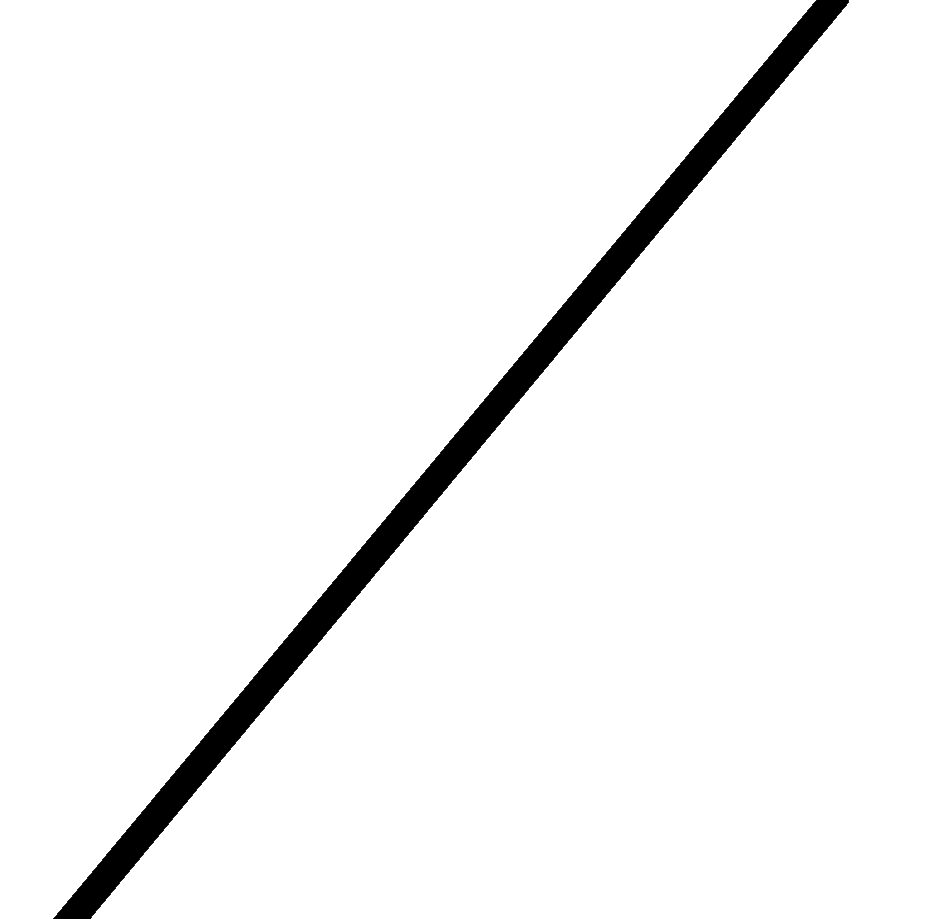 The Construction company has been the first and biggest company of the Group, with a total portfolio value of over €480 million. Currently, we are undertaking a broad spectrum of developments using a high-skilled workforce that ensures our standards are met throughout the construction process.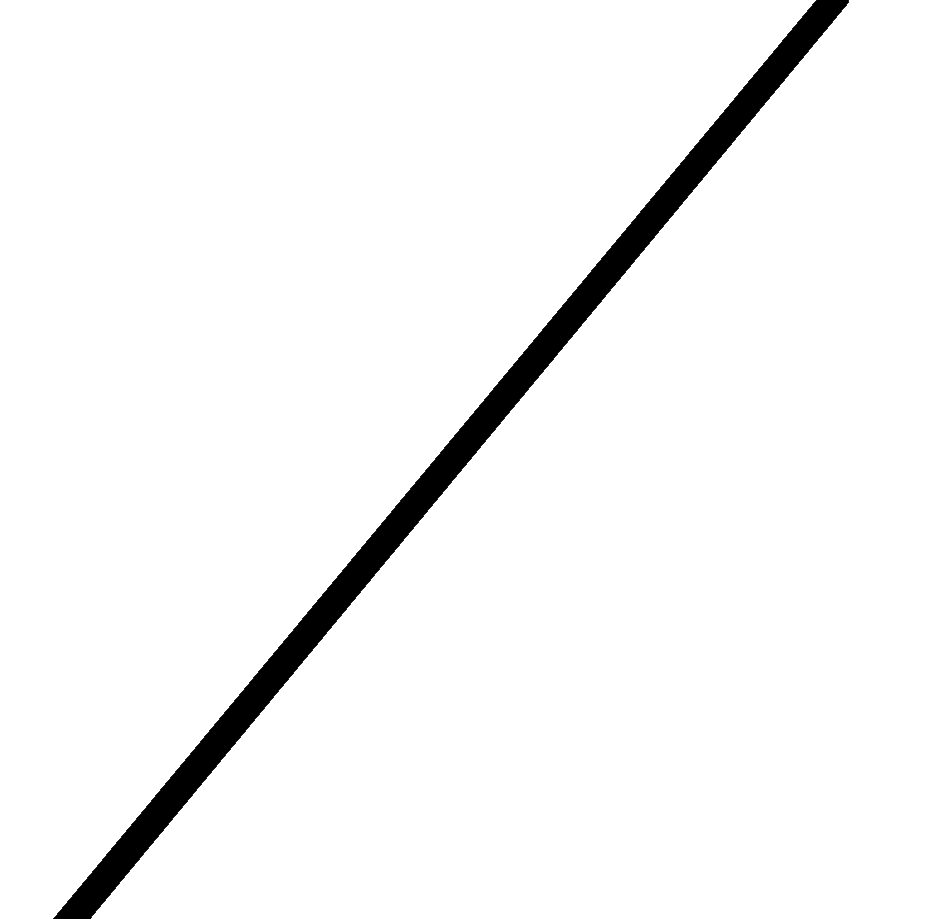 The Land and Planning development division of the group is constantly seeking new commercial, residential or mixed-use development opportunities of all sizes. Our in-house team is undertaking the site acquisition, funding, planning and design of all our projects.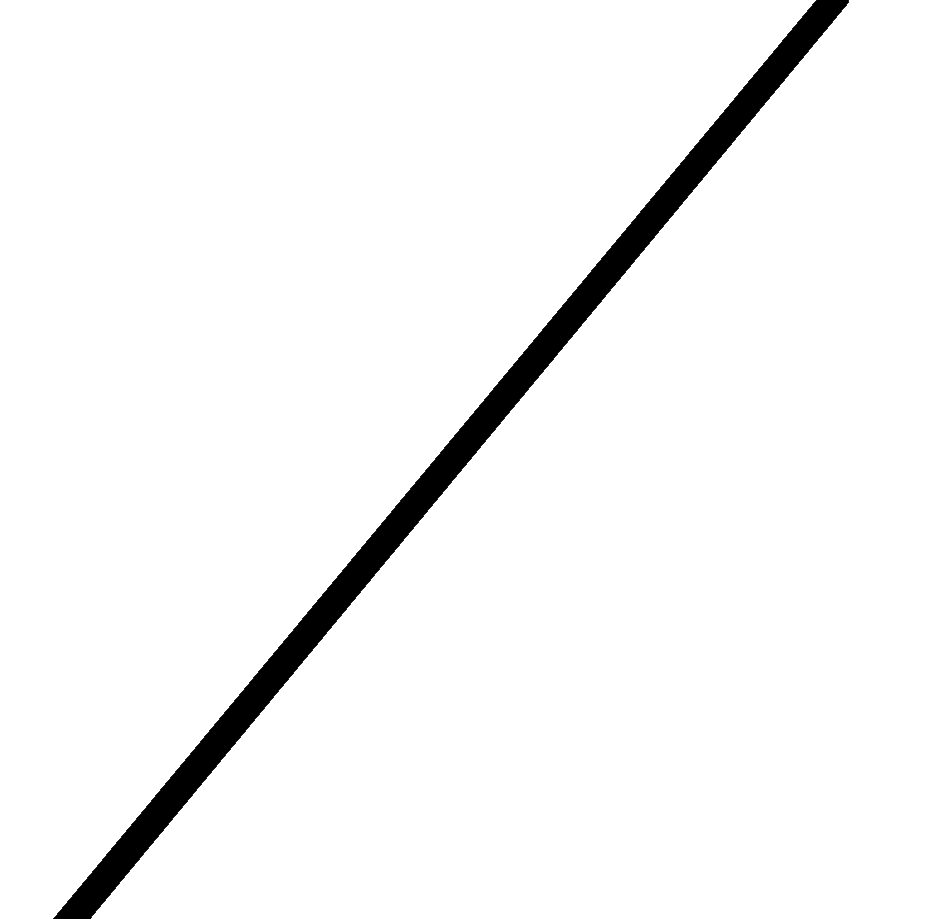 At Rotos, we pride ourselves on developing impressive projects that stand out for their architectural and interior designs. Our in-house team works alongside with leading architects to create thoughtful and elegant building designs that are bespoke to each development.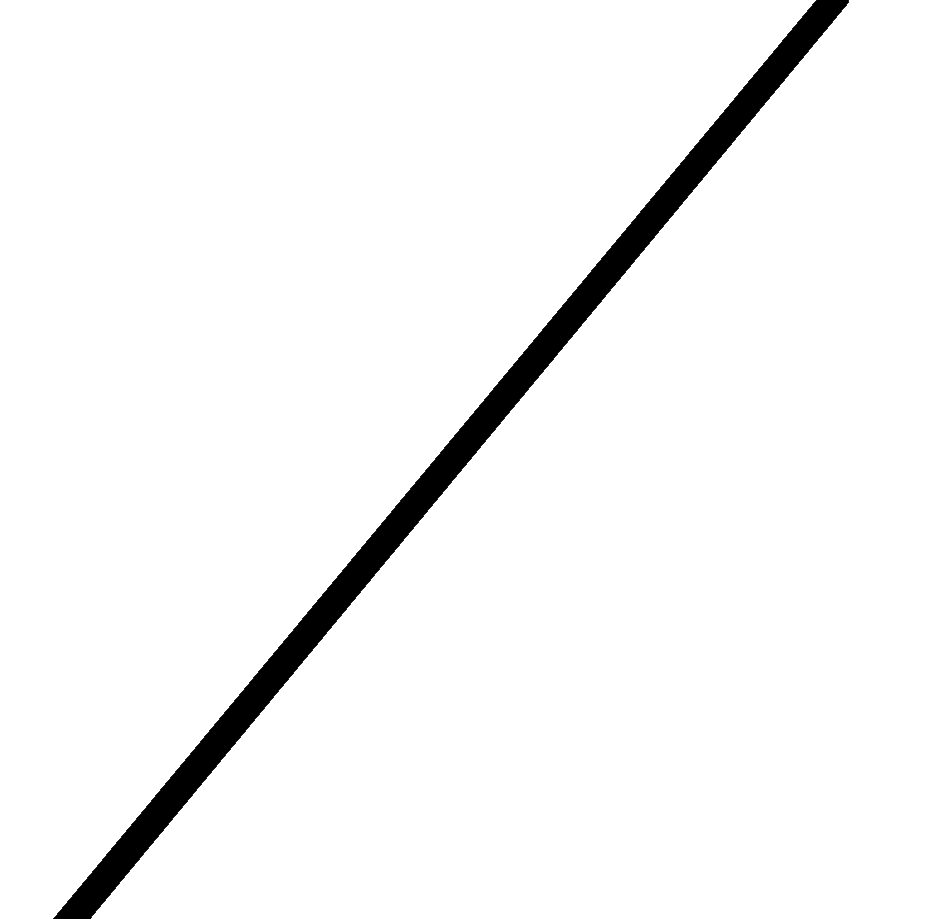 One of our latest yet highly-developed divisions is the purpose-built student accommodation. We undertake the planning design, construction and operation of large-scale student residencies, currently being the largest developer and operator in the market.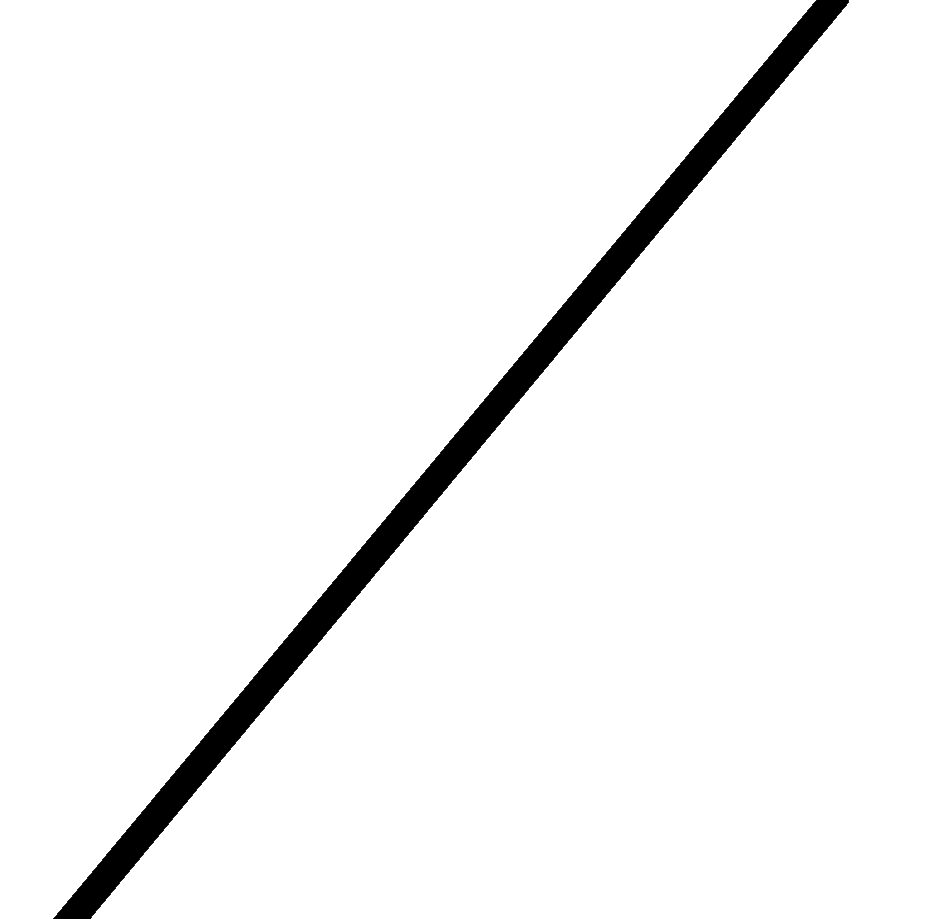 Within the group, we also offer property management services to our customers after the completion of a project. Using both our expertise and specialized external collaborators we can provide our clients with the service they require, at an appropriate price.
coeo Gladstonos Exclusive Residences
LUXURY VILLAS & APARTMENTS ARRIVING IN 2024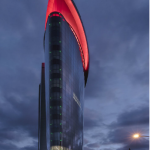 WARGAMING HQ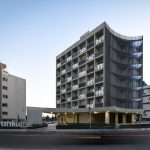 uniHALLS trinity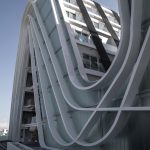 uniHALLS premier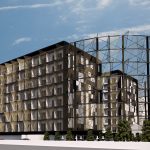 U Residence
PHAO MODERN HILLVIEW RESIDENCES
Situated hillside, our upcoming residential project in Makedonitissa offers life in lux along with a sustainable habitat of its own where views remain unobstructed of the clear city skies
ELANZA RESIDENCE
A modern residential 5-storey building consist of 2 and 3 bedrooms apartments. It is ideal for families, being situated in Strovolos, near to English School and Agios Demetrios park. With reference to functionality and aesthetics both externally and internally.
utopia II
The Utopia Project is a new contemporary development, located in Yeri, consisting of two 2-storey apartment buildings. The complex is ideal for families, being situated adjacent to a private park and a cul de sac, thus offering privacy and peace of mind to its residents.
DELTA RESIDENCE
Delta Residence is our brand new residential project in the heart of Nicosia. When designing, attention to detail can be crucial and that is why we ensure that every element throughout has the ability to complement itself.
Hill
This great development between Laiki Sporting Club & Yeri offers an easy access to all areas in and out of Nicosia. It is a unique opportunity for those who appreciate to have a combination of modern design, quality and luxury. The house offers 3 bedrooms on the upper floor and a spacious attic on the second floor.
utopia APARTMENTS
In a quiet, newly-developed area in Geri. 3-bedroom houses with a spacious attic, ideal for families and young couples. It's situated next to a park and offers easy access to the motorway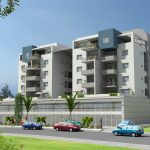 CITY (NICOSIA)
APARTMENTS
utopia RESIDENCES
The new residential development in Yeri is conveniently located, near many amenities.A wide a variety of housing options are offered, suited to everyone's needs.The houses are modernly designed to offer functionality and comfort.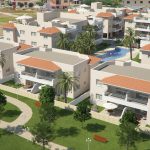 RESIDENCES (MENEOU)
APARTMENTS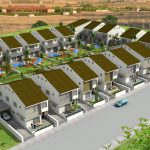 PERNERAS (AGLANTZIA)
HOUSES
For further information on Rotos' services and properties, please contact us at:
For sales, please contact us at:
At Rotos we are always looking to add value to our team with talented and enthusiastic individuals.
For any career enquiries, or if you are interested in joining our team, please contact us at:
Current Vacancies:
Office Administrator
Front–desk Receptionist